Going Places: Family Getaways in the Pacific Northwest
Children Change Everything, as seasoned travelers soon realize, and our old travel templates cease to apply.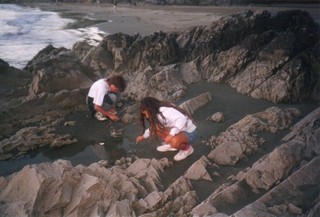 Parents with cranky toddlers may be as thrilled to find a restaurant whose décor features a model train zipping around the premises as honeymooners who've discovered a bistro offering beautifully prepared locally grown foods and fine wines.

Forget hotel fireplaces and Jacuzzi tubs. Are there cribs and high chairs available? How about a laundromat?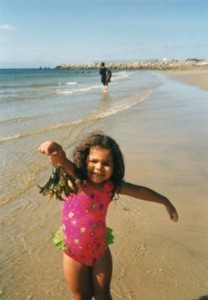 As vacationing parents of young kids, we authors had learned the hard way that without thoughtful planning, getting there is almost none of the fun—less, if a long car journey is involved. To help families avoid the pain, we researched routes, pointing out where to break the trip for a quick meal, or to explore a roadside attraction or just let little bodies run around and let off steam.

We checked out the suitability of attractions and activities for all ages. Was the family dog welcome? What were the potty options on the four-hour whale watching tour? Was there a lifeguard at the beach? And in our occasionally sunshine-challenged climate, did the destination offer indoor as well as outdoor attractions?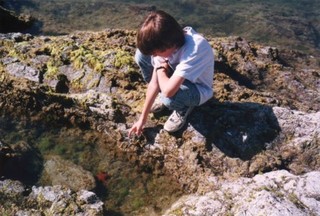 I communed with my inner travel geek, my husband enjoyed driving perilous logging roads, and our kids learned that no museum was too obscure for mom to march them into. We visited Haida Gwaii, visited hot springs, and drove to the northern terminus of the world's longest highway. These adventures served to prepare us for researching my next book, Going Places: Alaska and the Yukon for Families.